Tara Nelson

President of AdaptAbility
Our Story
AdaptAbility was started by the mother of a child with ASD and other special needs, after going through the frustrating process of trying to find him clothing, toys, daily living and educational aids.
She noticed there weren't any stores to go and see, touch, and try these products to get an idea for fit and actual need. Her experience raising a special needs child, with her supportive husband, has given her the skills and experience required to help people with special needs and other life challenges and their caregivers to find the best products available.
Tara's experience working with Family Services for Children with Disabilities (FSCD) and other public healthcare services to find supports and resources for her son's special needs is an asset in helping other families navigate the world of funding and supports that are available. She has a passion for helping people and is dedicated to making sure every need is met.
AdaptAbility's mission is to be a trusted resource for providing the very best special needs products and information to our customers. Educating parents and teachers in early intervention tools, aids, resources and other technologies will continue to be one of our main goals along with being a good neighbour to our community.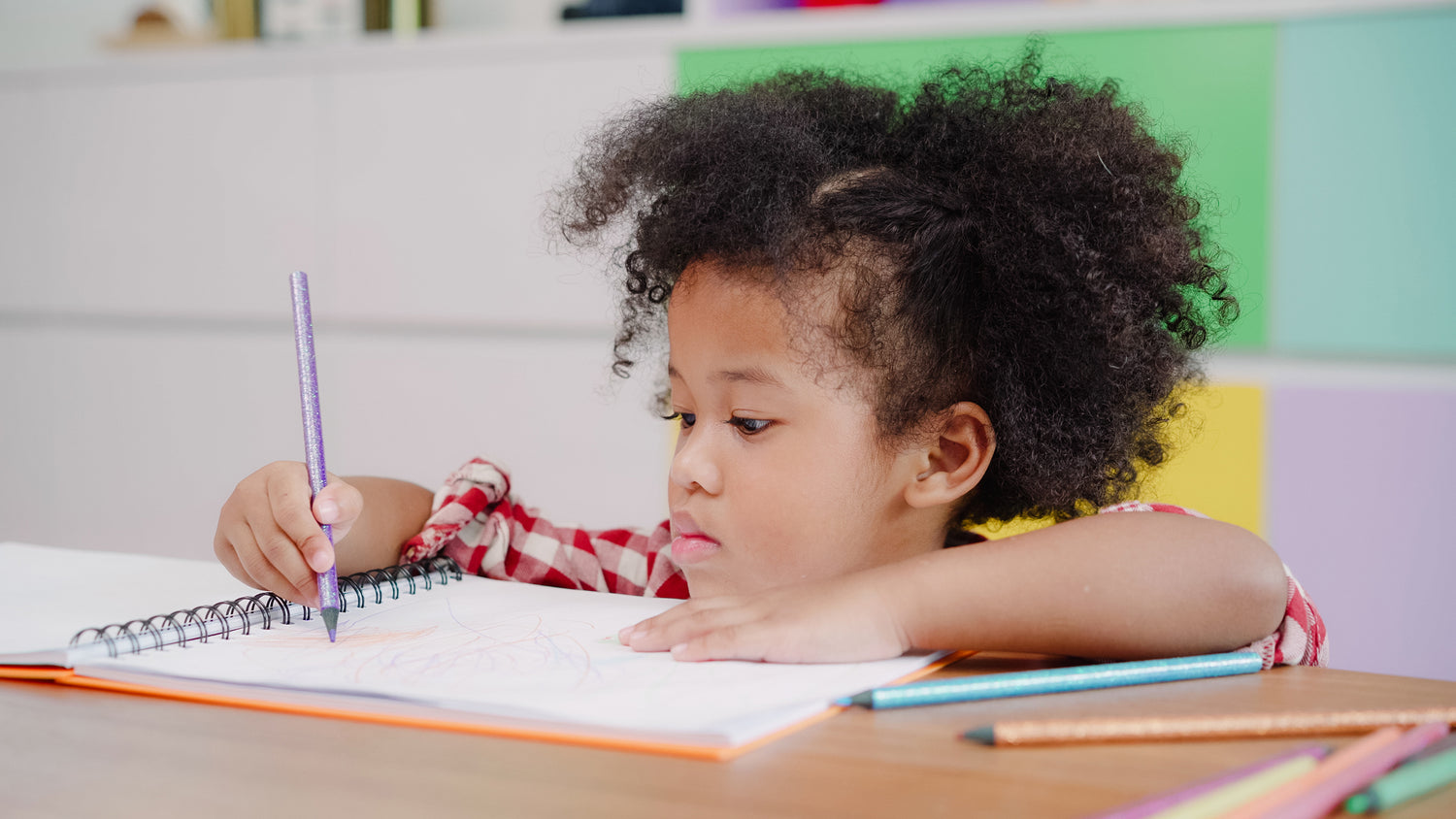 Our mission is to make life better for people with diverse & special needs and other unique challenges in life.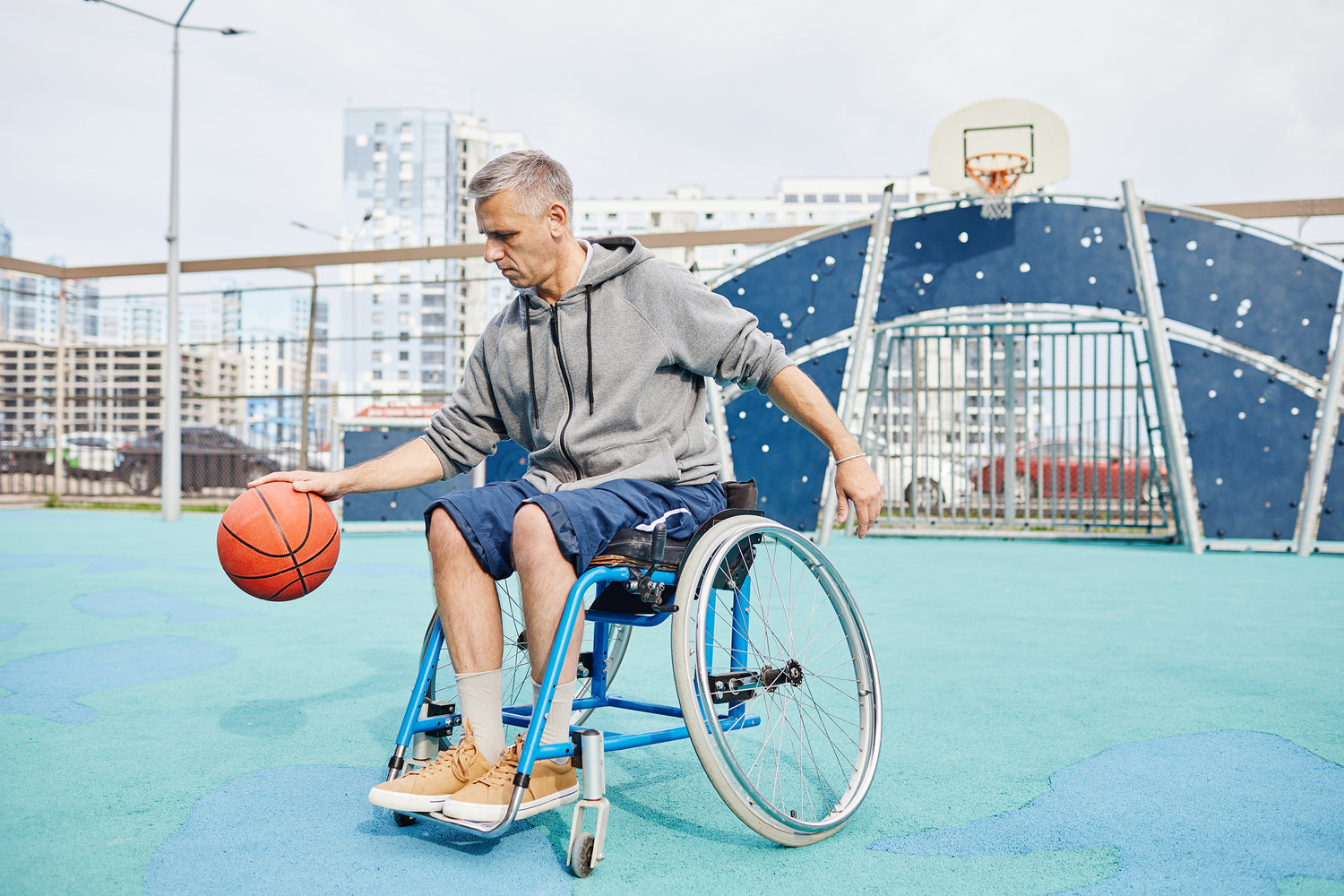 Our goal is to provide children and adults with diverse & special needs, and their caregivers, the very finest of products available.